BTaylor's Incredibly Derivative Tiny Oracle
There are many Oracles out in the world designed to facilitate solo play or simply help the GM out when they are unsure as to what happens next. They're all pretty great, but many/most of them are fairly complex. Sometimes, you just need something simple and easy to remember.

Enter my incredibly derivative tiny Oracle! Ask a yes or no question, pick a probability OR a difficulty, roll two six sided dice, and your modifier and check against the Tiny Oracle!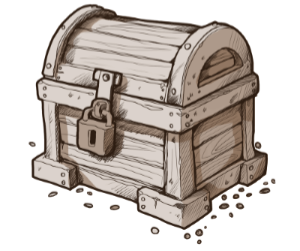 What is an Oracle?
When playing your favorite tabletop RPG solo you'll often arrive at situations where you have a question about what happens next. There's no obvious roll for your character and it's usually the kind of decision your Game Master or Facilitator will make. Questions like, "is there a guard in the next room? Does the guard see me? Are they asleep?"
This is where an Oracle comes in. An Oracle is a system that can answer these questions! This Tiny Oracle is known as a "closed question" Oracle, an Oracle that can answer yes or no questions based on what you personally believe the probability of the outcome to be.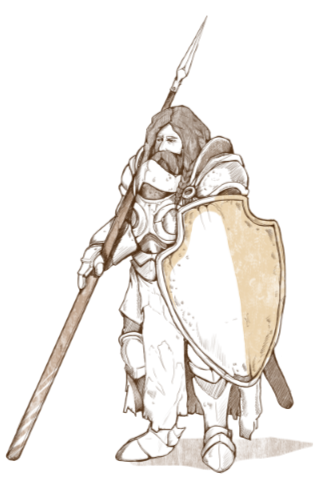 Purchase
In order to download this Oracle you must purchase it at or above the minimum price of $1 USD. You will get access to the following files:
BTaylor's Incredibly Derivative Tiny Oracle.pdf
1 MB
Community Copies
Support this Oracle at or above a special price point to receive something exclusive.
Community Copy
If you're in need and can't afford a copy of the Oracle, help yourself to a community copy. Every sale contributes more copies to the pool:
PDF sales add 1 copy
Tips over the initial asking price will add 1 copy per $1 donated